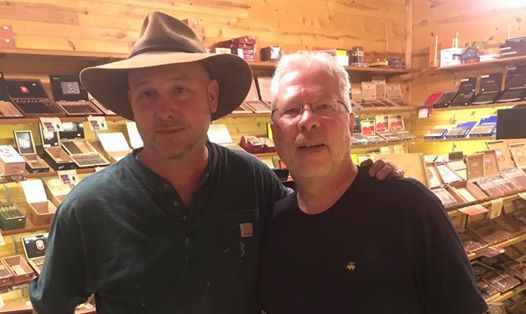 June Herf feat Fonseca Cigars
For our June 2017 Herf, we will be featuring Fonseca Cigars, with special guest Corey Frisbee from Weston Tobacco. http://www.westontobacco.com/

$25 ticket pays for entry to this exclusive event as well as a premium selection of cigars and a chance to win some fantastic door prizes.

We always have a great time when Corey comes to visit, hope to see you here. Tickets can be purchased at Paul's Cigar Lounge or by calling 402-461-1002.