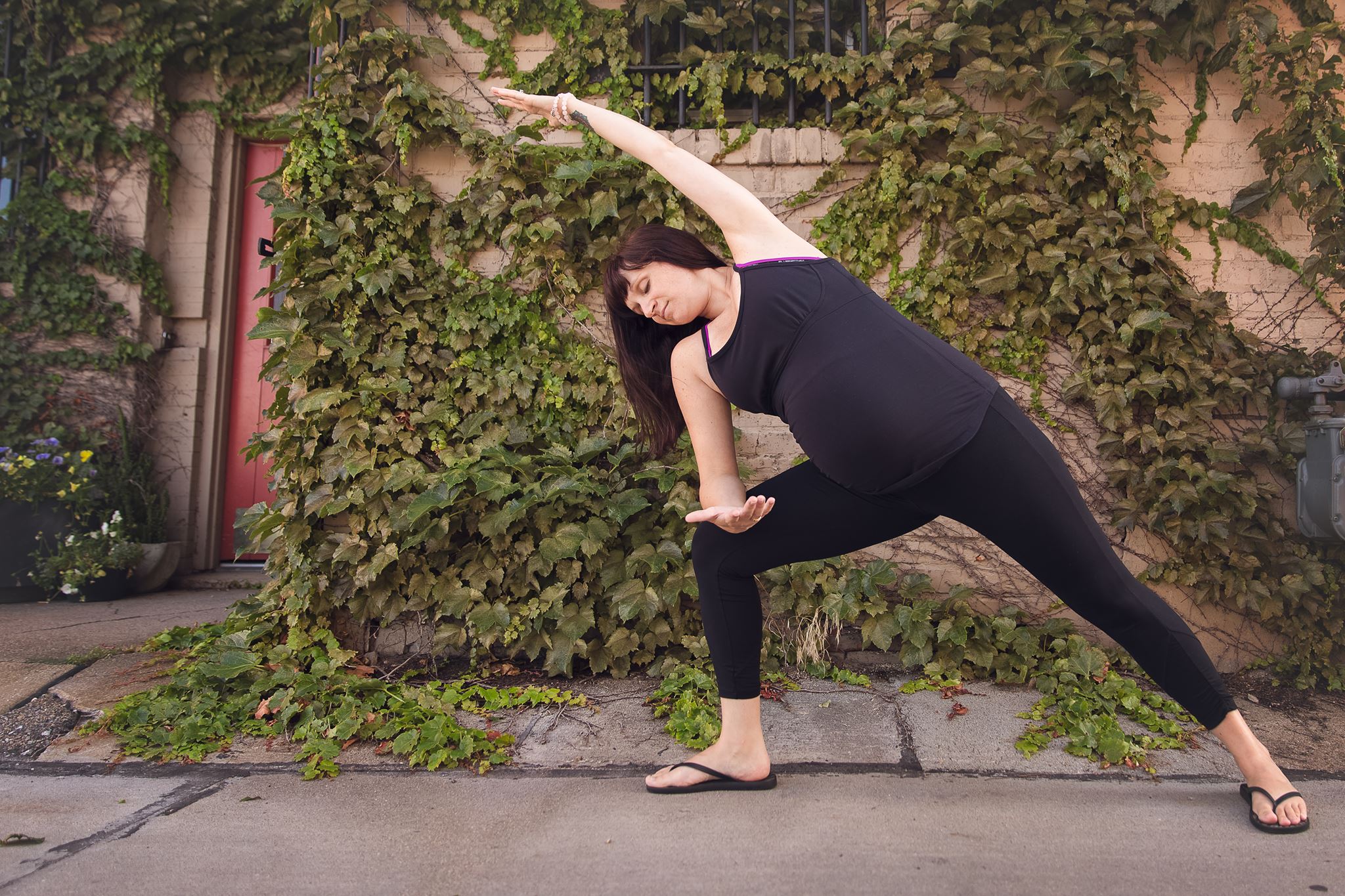 Join Jenni Welsch, RYT200 and RPYT, for two nights of prenatal yoga in July. Safe and sound for all stages of pregnancy, this class is also open to mamas with a baby under 12 months old. No previous yoga experience needed. Bring water and a yoga mat if you have one.

All classes begin at 6:30p and will be held at 304 West 3rd in Hastings. Cost $10 per class. Tickets can be purchased in advance using the link found in this event page (or via the Grounded Sky website/shop).

July dates are as follows: Sunday, July 9 and Sunday, July 30.