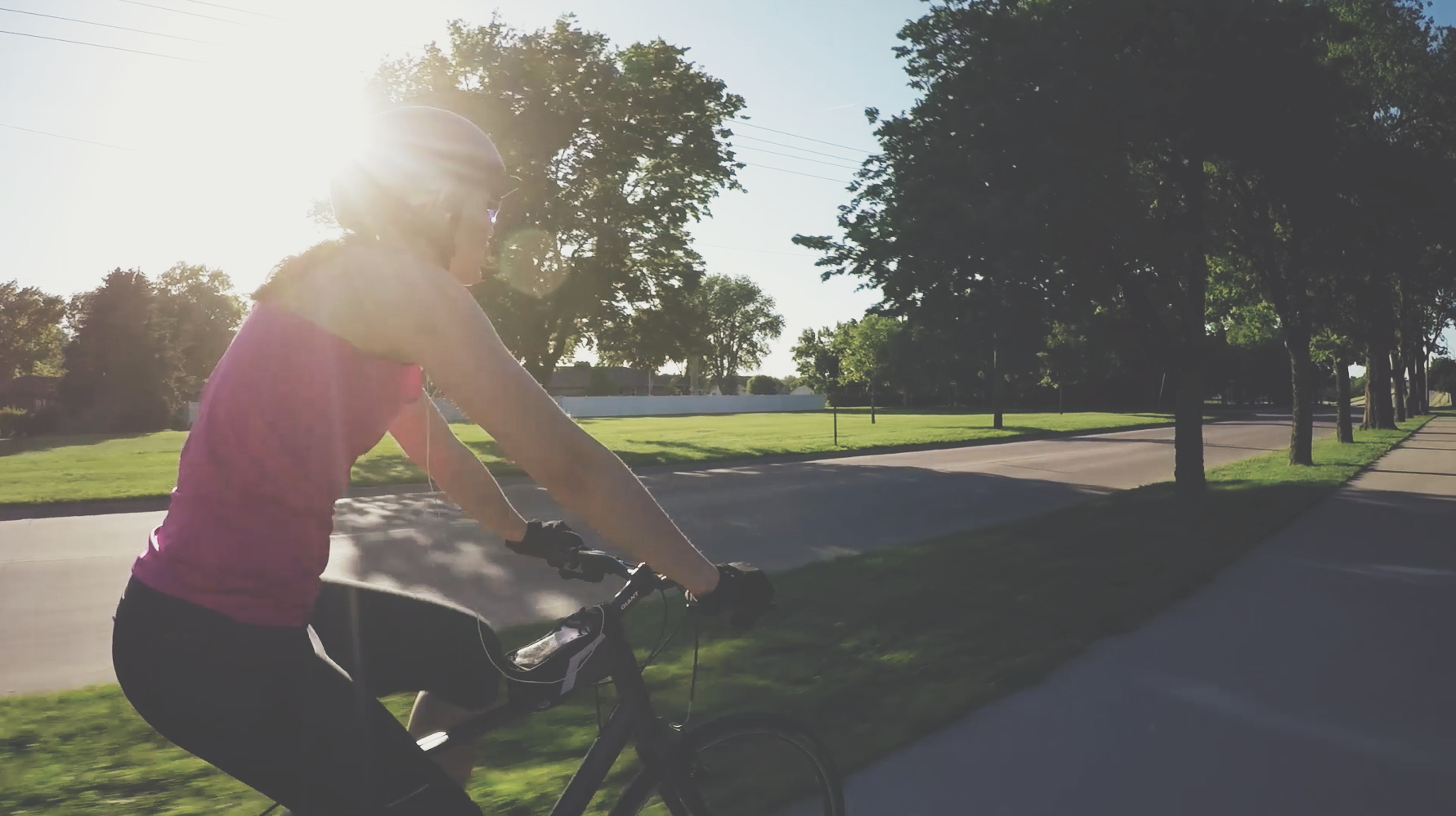 We are the birthplace of Kool-Aid. It was invented in this building. Better yet, we have a huge festival with the biggest Kool-Aid in the world to celebrate it every summer!
Fisher Fountain was a symbol of hope during the Great Depression and Dust Bowl.
Hastings used to be known as the Queen City due to it's surplus of railroads.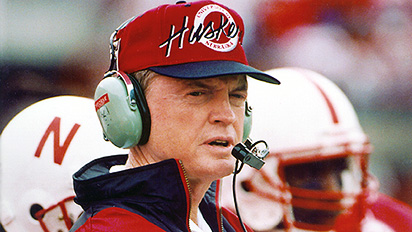 Tom Osborne was born and raised in Hastings. He still remains a legend and role model not only in Hastings, but all across the state of Nebraska.
We are home to Pacha Soap, a local organic soap company successfully meeting their mission to make an impact world-wide.
In 2018, Bruckman Rubber was named manufacturer of the year by the Nebraska Chamber of Commerce and Industry. Bruckman has been thriving in the community since the 1950s and sells their rubber products world-wide.
We love these cookies and you will, too! Eileen's began in Hastings in 1982 by Eileen herself due to her passion of baking. Eileen's now has locations all over the country.
The 2017 Great Solar Eclipse
We experienced the Great Solar Eclipse in Hastings, Nebraska and it was phenomenal. Did you?